Photo: Gabriela Aparici 2019
In-Vitro / Feli Cabrera López / Bio-Robotics / New-media arts from Efe Ce Ele on Vimeo.
Previous Prototypes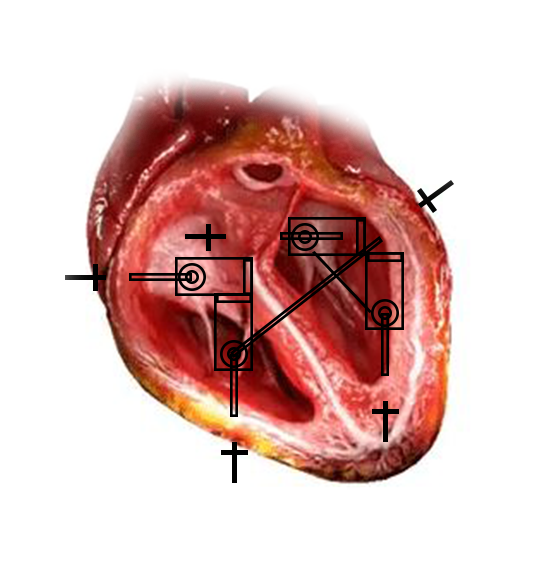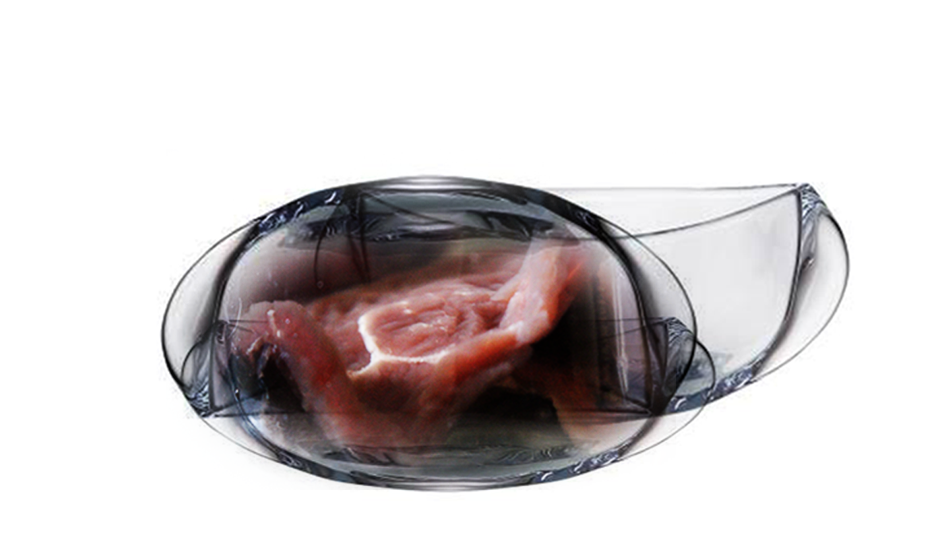 In-Vitro
Sculpture / Investigation project
Maestría en Tecnología y Estética de las Artes Electrónicas - UNTREF
(2017 - 2019)
Electronics / Robotics / Biology / Interactivity / Abjection / Embodiment / Programming
Síntesis
"soy un niño de verdad!" Pinocchio.
Trabajo de investigación híbrida (teórica, estética, plástica) que indaga sobre las posibilidades del arte contemporáneo como actor en la discusión del biopoder y posible gestor de modos de habitar el cuerpo no normalizados. El proyecto focaliza en la creación de obra artística a partir de la apropiación del discurso médico (conocimientos, procedimientos, prácticas..) como método de (de)construcción del(los) ideal(es) actual(es) y futuro(s) de sujeto(s) humano(s)(?). Se trata de tejidos, reanimación y mecanización de la carne.
Abstract
"i'm a real child!" Pinocho.
Hybrid investigation work (theoric, aesthetic, plastic) which looks into the possibilities of contemporary art as an actor on the discussion about biopower and as a possible gestor of non-standardized modes to inhabit body. The project focuses on the artworks creation from the appropriation of medical/biological speech (knowledge, processes, practices...) as metod for the (de)construction of the current and future ideals of human subjects. It is about tissues, resuscitation and mechanization of meat.