Artwork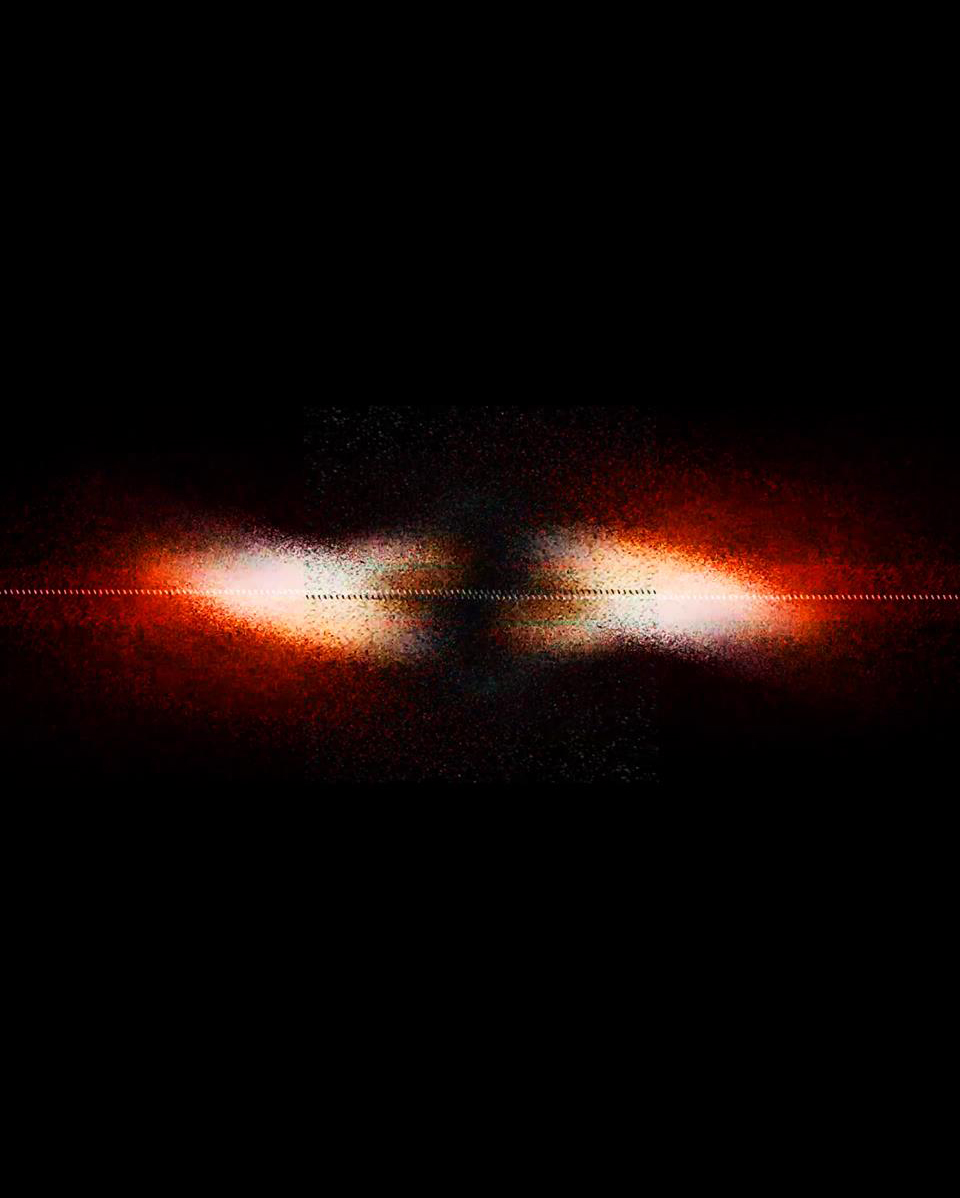 Full Audiovisual
Cercles A/V
Visual Music
Fredy Vallejos + FCL

2016 - 2017

Sound Reactive Visuals / Generative Art / Programming / Sound Design / Sound Synthesis

Síntesis
Trabajo basado en un proceso de interpolaciones de polirrítmias complejas, transformaciones tímbricas y polifonías audiovisuales. Es una composición de carácter heterogéneo abordada desde la investigación sobre las asociaciones entre texturas visuales y sonoras semi-sincrónicas y empáticas, que gracias a diferentes métodos electroacústicos y de asociación por programación computacional, permiten relaciones, transformaciones y asociaciones milimétricas entre sonido e imagen a lo largo del tiempo.
Los recursos técnicos empleados para la composición de la obra son los siguientes: Sonido: Herramientas de Composición Asistida por Computación, Síntesis de sonido, Grabaciones de campo, Diferentes técnicas de muestréo y procesamiento de audio. Imagen: Comunicación para trabajo audiovisual con protocolos MIDI y OSC, Análisis espectral para programación de visuales reactivas, programación de sistemas de partículas, edición y postproducción de video.
Abstract
Work based on a complex poly-rhythmic interpolations, timbrical transformations and audiovisual polyphonies. It is an heterogeneous composition, approached from the research about the association between semi-synchronous and empathetic sounds and visual textures, which thank to different electroacoustic techniques and computer programming methods, enable millimetric relations and transformations between sound and image along time.
These are the technical resources used for in the composition. Sound: computer assisted composition tools, different sampling and audio processing techniques. Image: communication protocols (MIDI, OSC), sound spectral analysis, programming, audiovisual edition and post-production.