Album artwork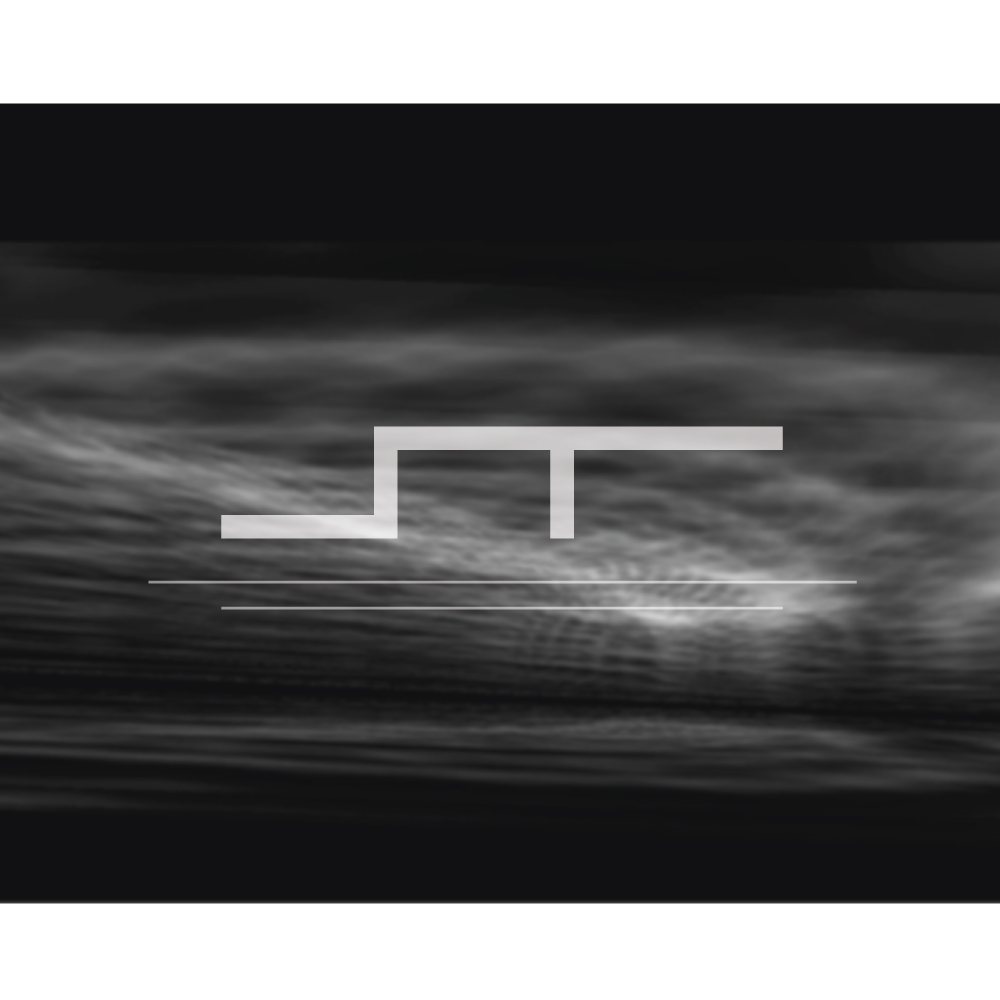 Free Listening
Trailer
Audiovisual Concert (Live Registry)
Sinoise
Music
2015 / Fragment A Label

Sound Reactive Visuals / Sound Design / Sound Synthesis / Digital Image

Síntesis
Música del concierto audiovisual homónimo que indaga sobre semiótica, esquemas mentales y relaciones entre conducta humana y ambiente.
En este trabajo, imagen y sonido están relacionados para construir paisajes audiovisuales. Si bien todos han sido creados a partir de recursos electrónicos y son manipulados en tiempo real, quien escucha/ve percibirá una especie de paisaje natural que está constantemente cambiando y siendo perturbado.
Sinoise es una representación audiovisual de la intervención humana en los fenómenos naturales, de como naturaleza y comportamiento humano coexisten en el contexto de los signos. Cómo los significados de natural (naturaleza como: ambiente, comida, hogar, animales, plantas, etc.) son turbados por nuestras acciones, por nuestra existencia; y cómo nuestra relación con la naturaleza es en principio configurada por sistemas simbólicos que están siempre cambiando y generando "grises" virtuales.
Abstract
Audiovisual Concert which looks into semiotics, mental schemes, and relationships between human behavior and environment.
In this work, image and sound are related to build audiovisual landscapes. Although all was created with electronic resources and manipulated in real time, the viewer/listener will perceive a kind of natural environment, which is constantly changing and being perturbed.
Sinoise is an audiovisual representation of human intervention on natural phenomena, and how nature and human behavior coexist in the signs context. How natural meanings (nature as: environment, food, home, animals, plants, etc.) are disturbed by our actions, by our being; and how our relationship with nature is firstly configured by symbolic systems, which are always changing and creating virtual "grays".
Ideas / Registries / Prototypes / Tests