Album artwork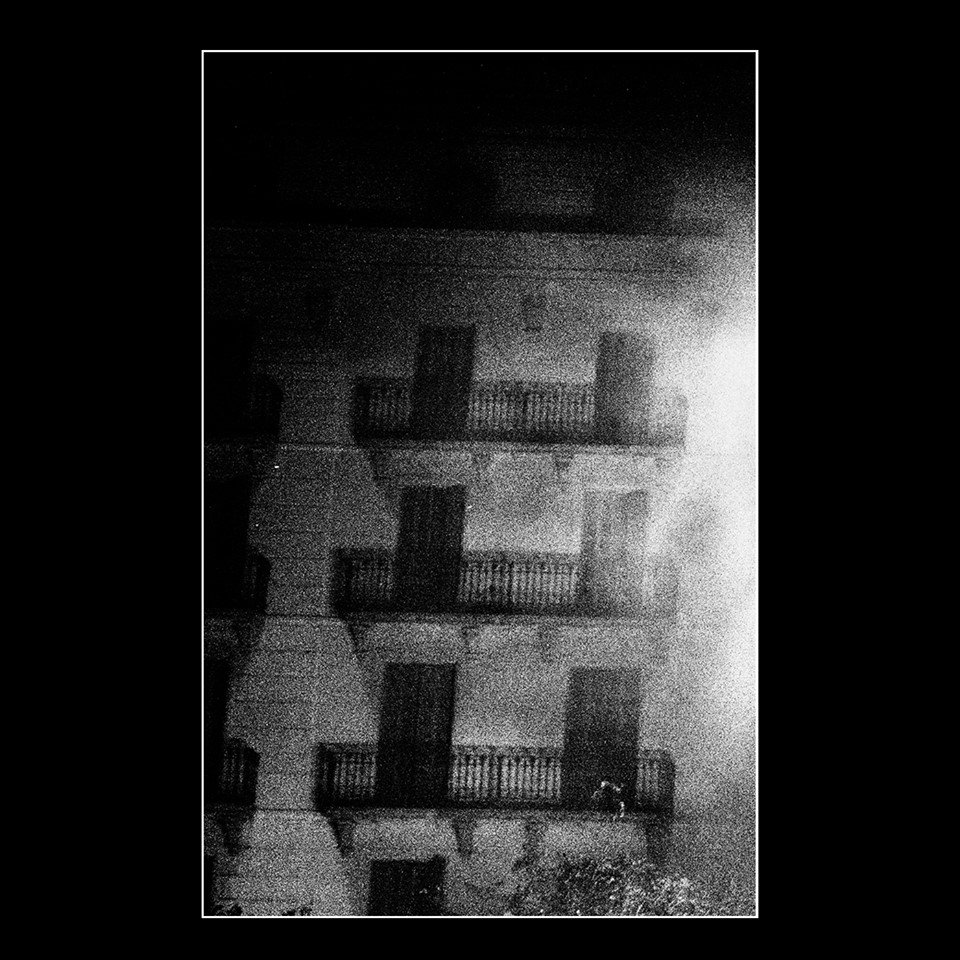 Links
Buy digital album at: https://pildorastapes.bandcamp.com/album/bloque-sur-a
Ab Intra / Ab Extra
Music
2019 / Pildoras Tapes / Bloque Sur Compilation

Experimental Electronic Music

Description
Pildoras Tapes presents the first release of Bloque Sur, split-copmpilation divided into 8 parts, focused on presenting a manifesto from the depths of the streets of South America. In this release: Abstract Deity, Efe Ce Ele, Contacto and Marea.
Abstract Deity aka Diana Lives is a Colombian artist based in NY, her sound is characterized by strong influences of Dark Wave, Dark Synth, Industrial, delays remembering the sound of the golden age of these genres, her music has led her to be part of labels like Squall Recordings, Sleep FUSE & 4mg Records, for us it is an honor to begin "Bloque Sur" with her track
Efe Ce Ele is a multi-faceted Artist, Designer, Writer and Trangender Activist; focused on human body, abstraction, perception, physics and semiotics. She is a strange mix between "opossite" concepts, a constant confrontation against binarism culture (body/mind, order/chaos, good/wrong, male/female, right/left...)
Contacto is the solo project of Agustina Vizcarra, half of the Dark Wave duo of Buenos Aires, Balvanera. In Contacto, of course, there is an underlying love for the industrial as a tonic that stains all the tracks and the use of reverberated voices is something already explored, but Contacto has more to do with chance and being...
more credits
released November 4, 2019
Art by: Andrés Torres